Cardholder Promotions
Make the most of your money with these great promotions from Mastercard®.
Current Cardholder Offers
Explore all of the latest offers and exclusive promotions available for your Clearview Mastercard®.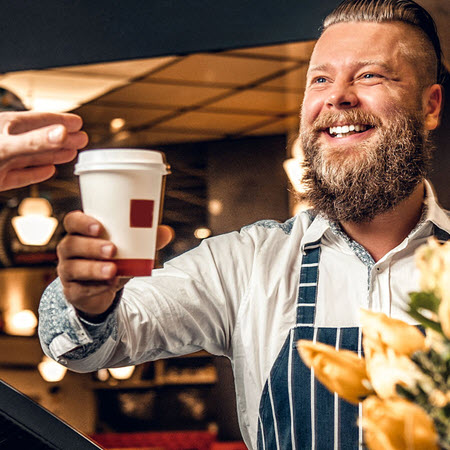 Shop Local
Earn 5% cashback with your Clearview Mastercard
®
credit or debit card and support your community when you shop local. You're automatically enrolled.
Find a participating store
Terms and conditions apply.
Click here
for full details. Mastercard and the circles design are registered trademarks, and Mastercard Local is a trademark, of Mastercard International Incorporated. ©2021 Mastercard. All Rights Reserved.
Priceless Surprises
Whether you're paying for takeout or a movie ticket, with every purchase you make from now until December 31, 2022, you could be surprised and win a $1,000 Mastercard Prepaid® card to treat yourself to something special.
No purchase or payment necessary to enter or win. A purchase or payment will not increase your chances of winning. PIN-based debit, international and Mastercard® corporate transactions not eligible for automatic entry. Entrants waive the ability to bring claims in a class action format. See official rules for complete details.
Mastercard, Mastercard Prepaid, and Priceless Surprises are registered trademarks, and the circles design is a trademark of Mastercard International Incorporated.

I wanted to take the opportunity to sincerely thank Liz from the Loan Department for assisting me over the phone when I had some money transfer issues involving my auto loan. Liz was extremely helpful and offered me advice on how to correct the situation. It's employees like Liz that keep me a loyal Clearview member.
Mark, Member since 2014