We Love Our Members Contest Winners
Because we love our members, we held a special celebration contest in our branches on Friday, February 16.
We gave everyone a sneak preview of the contest on our
Facebook
page, letting members know to be sure and stop in their local branch for a special treat and a contest, but no one really knew what to expect!
Each branch lobby was decorated with a Valentine's Day theme and treats available for members to enjoy! The focal point in our lobbies, however, was our special contest. We asked members to submit their contact information to be entered to win tickets to a Pittsburgh Penguins hockey game or a hockey puck autographed by Tom Kühnhackl!
Check out the pictures below to see how our branch staff decorated and find out who our lucky winners were!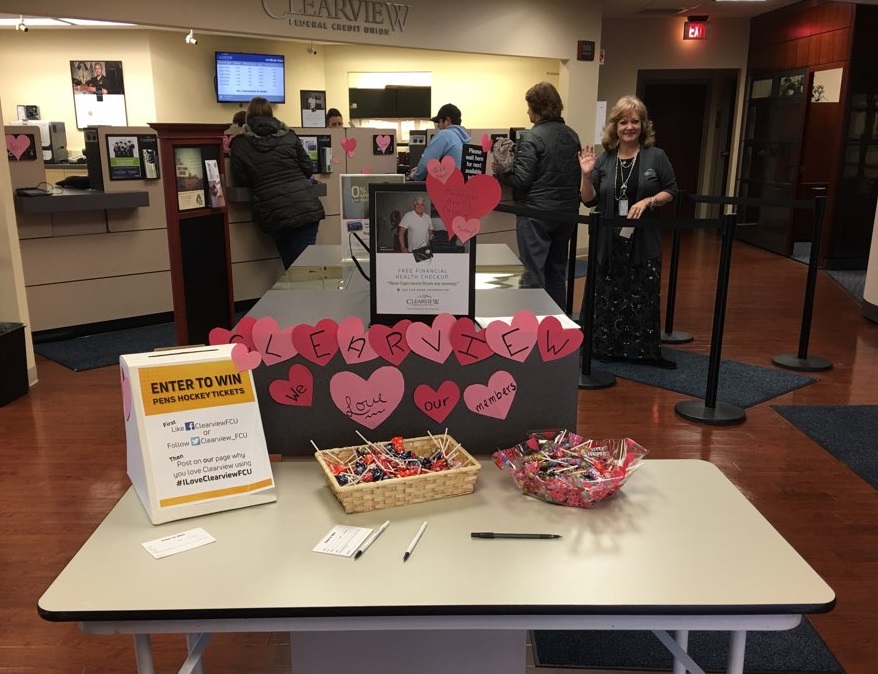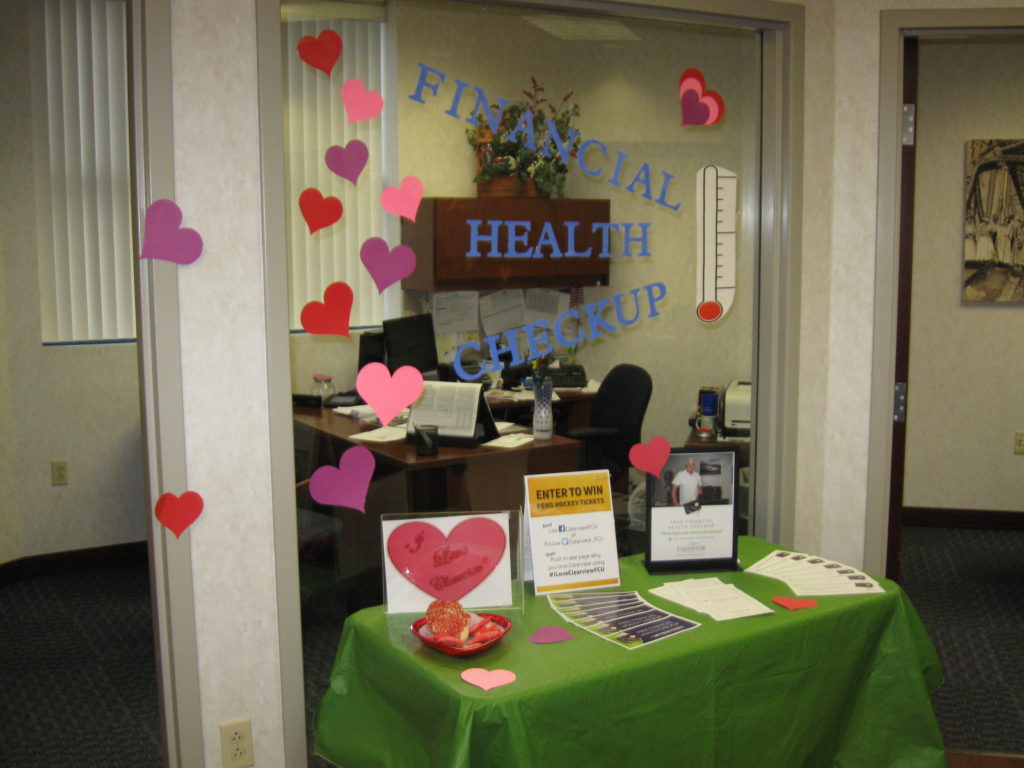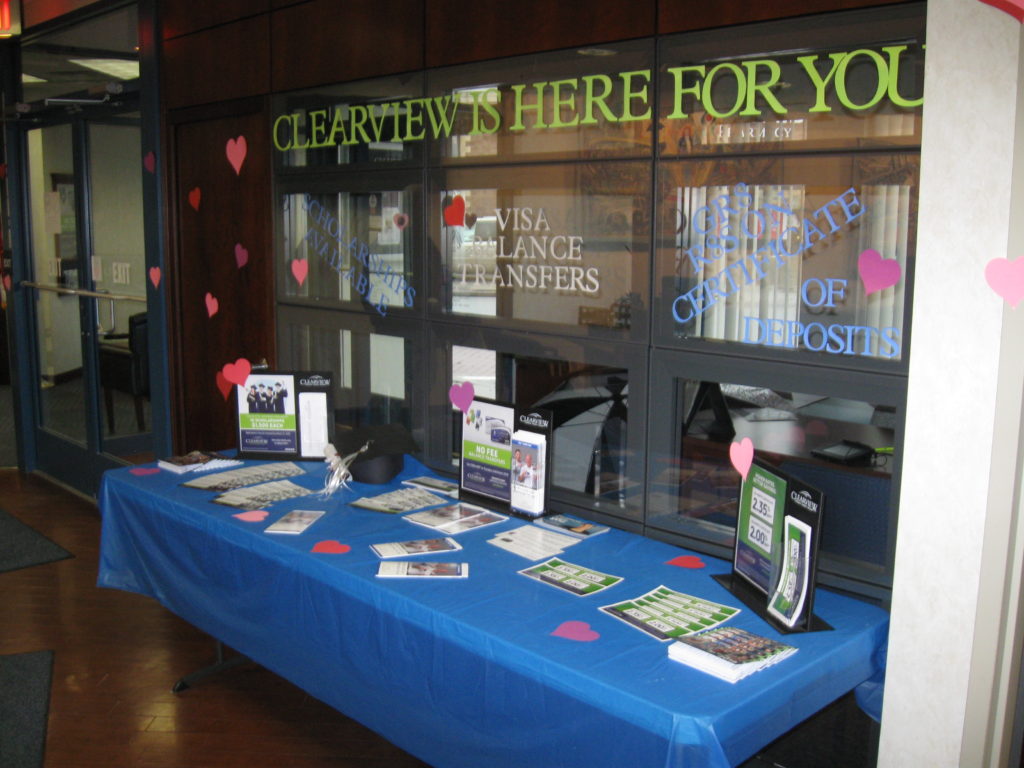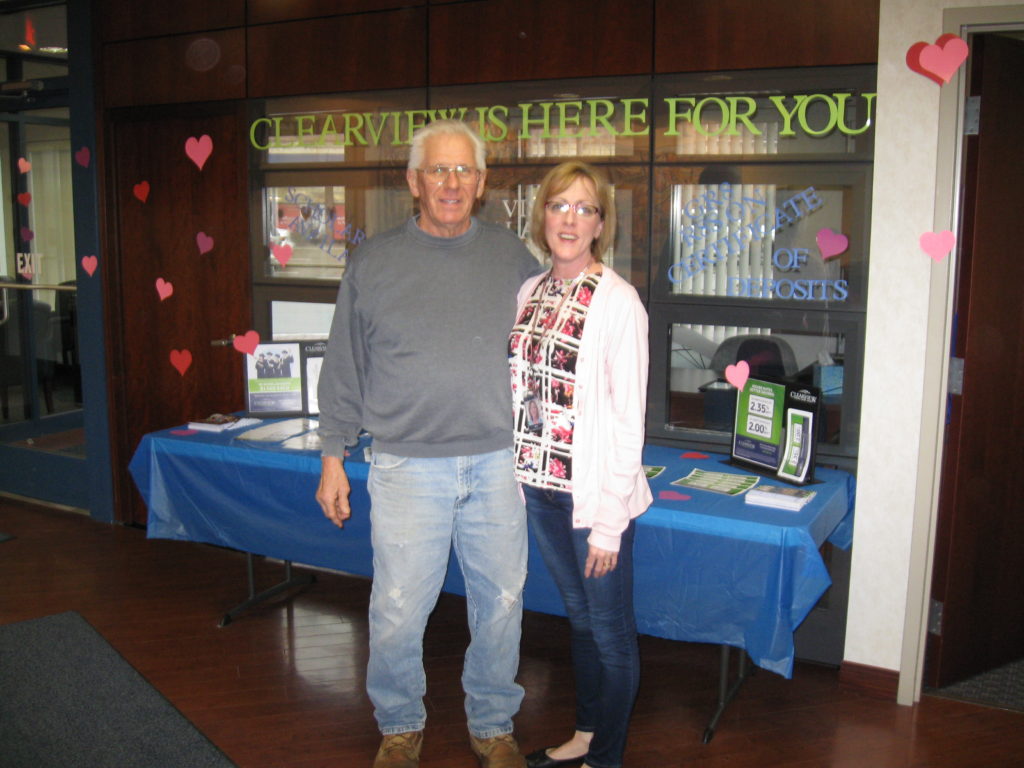 The winner of our Penguins tickets was Nancy K., and the winner of the autographed puck was Robert Q.! Nancy couldn't make it to pick up her tickets, so her husband, Robert K., picked them up instead!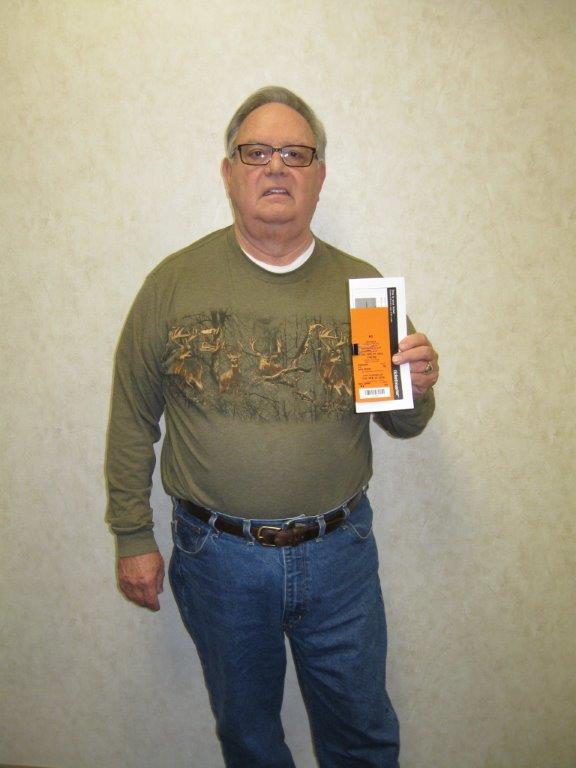 Thanks again to the members who stopped by a branch! We love and appreciate all of you.
Check back here or on our Facebook page for future contests and prizes!