March Penguins Photo Contest
Did you see who won our final Penguins contest of the season on Facebook? Pittsburgh hockey fans had the chance to submit a photo of their pets, kids, or a kid at heart sporting Pittsburgh Penguins gear.
We shared a link to all of the submitted photos on our page and invited everyone to vote on their favorite picture.
The person whose photo received the most votes won tickets to a Penguins game, and the person with the second-most votes received an autographed photo of Carl Hagelin!
As the largest credit union in Pittsburgh, we love to support our city and its sports teams, and we love seeing so much fan loyalty. There were so many awesome entries that we're glad we left it up to all of you to choose your favorite – because it was a tough choice!
In the end, Eva M. won tickets to the Pens game and Jessica W. won the autographed photo!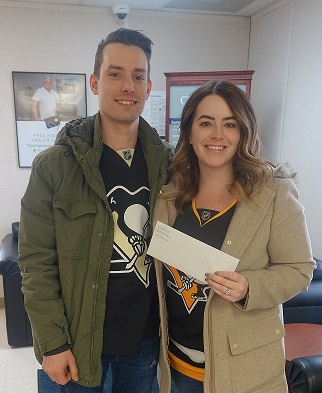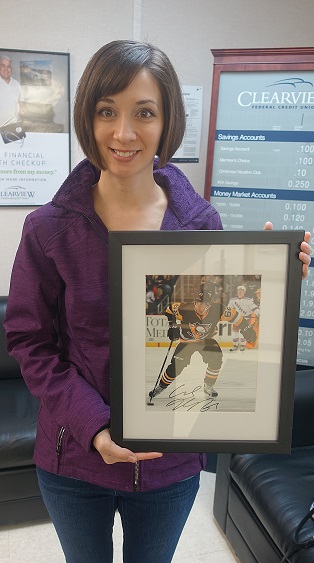 Although the contest is now over, we didn't want to miss the chance to highlight all of the awesome entries. Scroll through all the entries below from this contest, and continue to check back on our Facebook page for more contests and giveaways!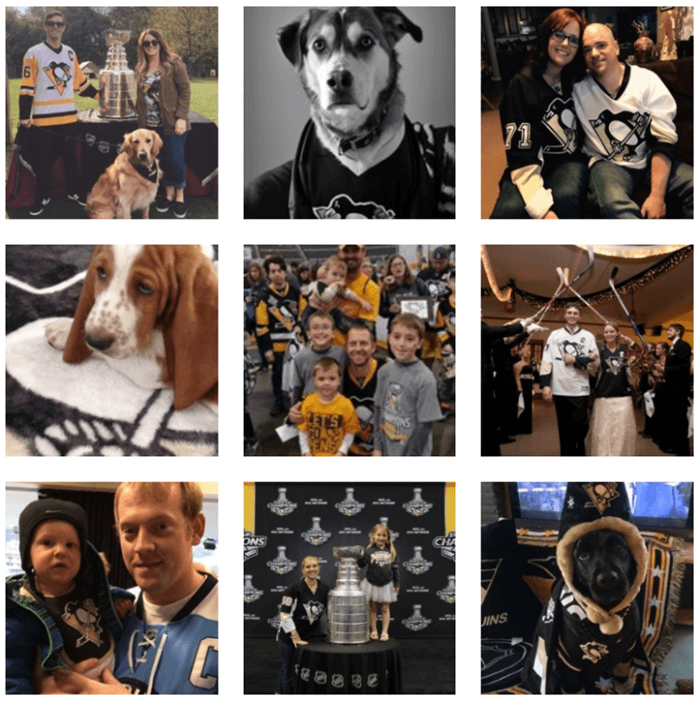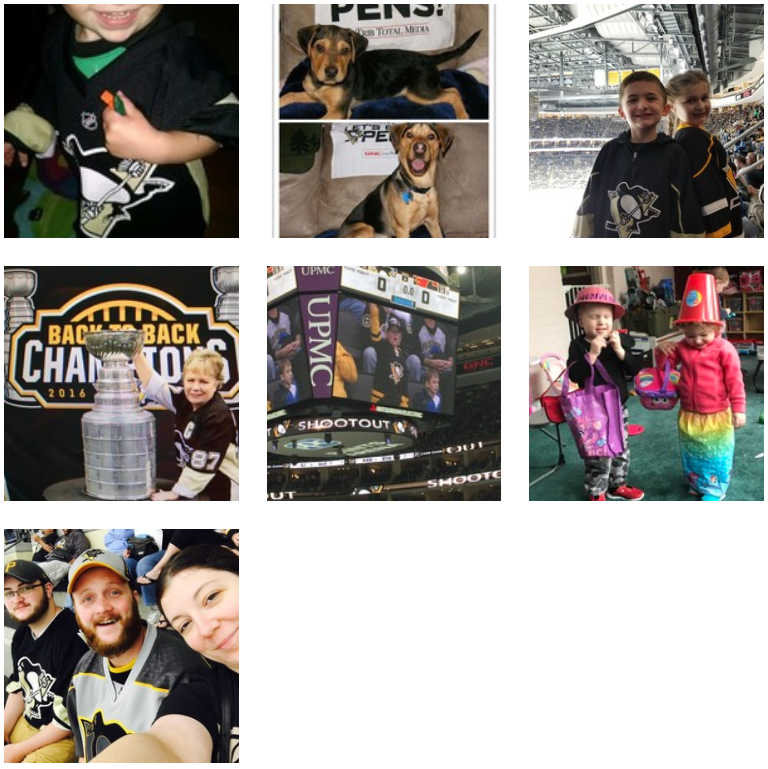 Thanks again to everyone who entered and voted!
Can't get enough hockey love? This year, we're proud to present Game Day Locker Room Soundbites! You can get a "Clear View" of the upcoming game with first-hand thoughts and the latest scoops from all of your favorite Pens players. Check them out!