Joseph C. Cirelli Community Service Award Winner
As a not-for-profit credit union, Clearview supports the communities of Southwestern Pennsylvania through a variety of programs each year.
Clearview's Joseph C. Cirelli Community Service Award is named in honor of former Clearview President and CEO, Joseph C. Cirelli, who served the Credit Union for 35 years. Since 2007, this annual award has benefited various nonprofit organizations and also acknowledged outstanding volunteers dedicated to charitable causes.
The recipient of the 10th Annual Joseph C. Cirelli Community Service Award is
Marci Elsbury
, who is the co-founder and Executive Director of
Mantle House Mission
in West Newton, Pennsylvania, where she has volunteered since 2010.

Marci mentors the residents, teaching them the independent living skills that are necessary to succeed on their own. Under her supervision, each resident receives life skills training which includes cooking, balancing finances, cleaning, organizing a household, and preparing for employment by working at the Mantle House Resale Store, which also helps support the organization.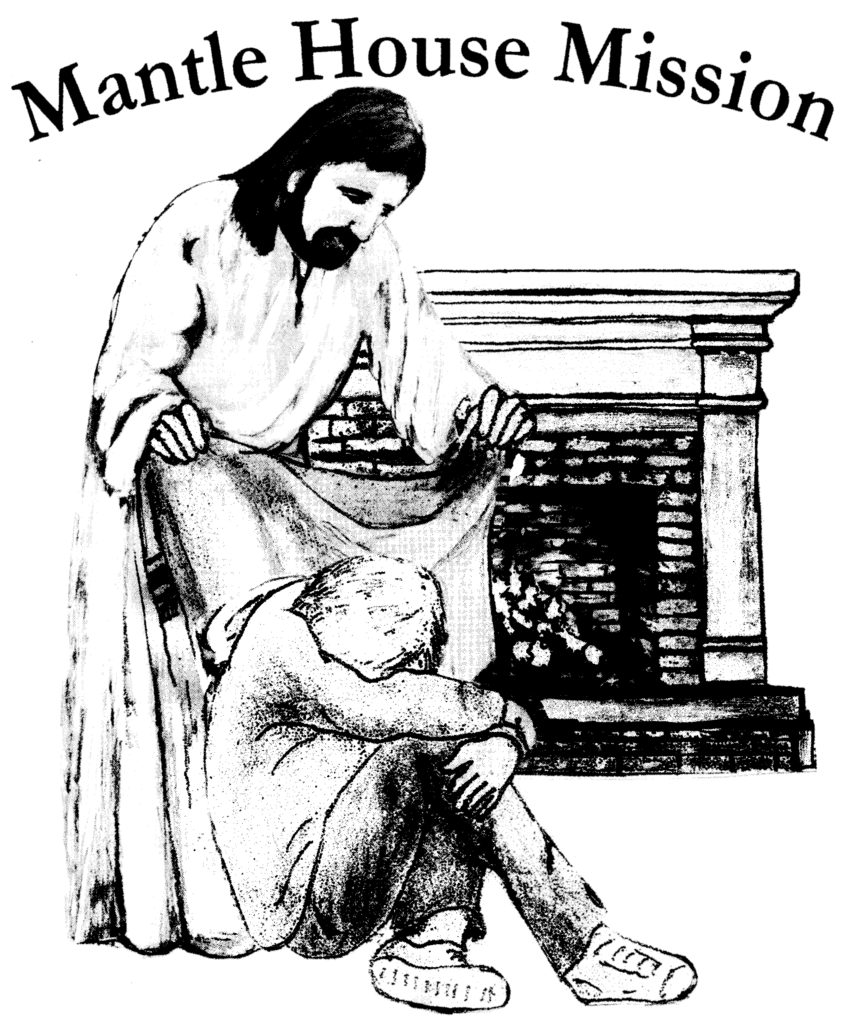 House Mission is a nonprofit organization offering a transitional place for homeless young men and women aged 18 – 24 who seek a return to the community and a productive life. Mantle House Mission believes there is a great need to help young adults who may have no direction in their lives or a lack of guidance from mentoring adults.
In honor of Marci's hard work, Clearview is making a $2,500 donation to Mantle House Mission. The organization will use the donation to assist with operating costs and allow further growth to sustain the Mission and its programming.
For more information about Clearview's efforts in the community, check out our Community Involvement page. Or, connect with us on Facebook & Twitter to see updates in your feed.