65th Anniversary Giving Program
By now, you know that at Clearview, we love giving back. This year, we're putting a little spin on how we do just that.
Throughout 2018, we'll be donating items to various organizations in increments of 65 to celebrate our 65 years of service! Check out the first three donations we've made so far, and don't forget to check back for more as the year goes on.
Chartiers Center
Chartiers Center, the first donation recipient, provides a variety of programs, service lines, and locations to serve people with behavioral health needs and their families, and adults with intellectual and developmental disabilities. These programs and services range from outpatient therapy and case management services to recreational programs and community outreach.
We provided the Chartiers Center with 65 queen-sized pillows, which will be used to help support their housing programs for those in need.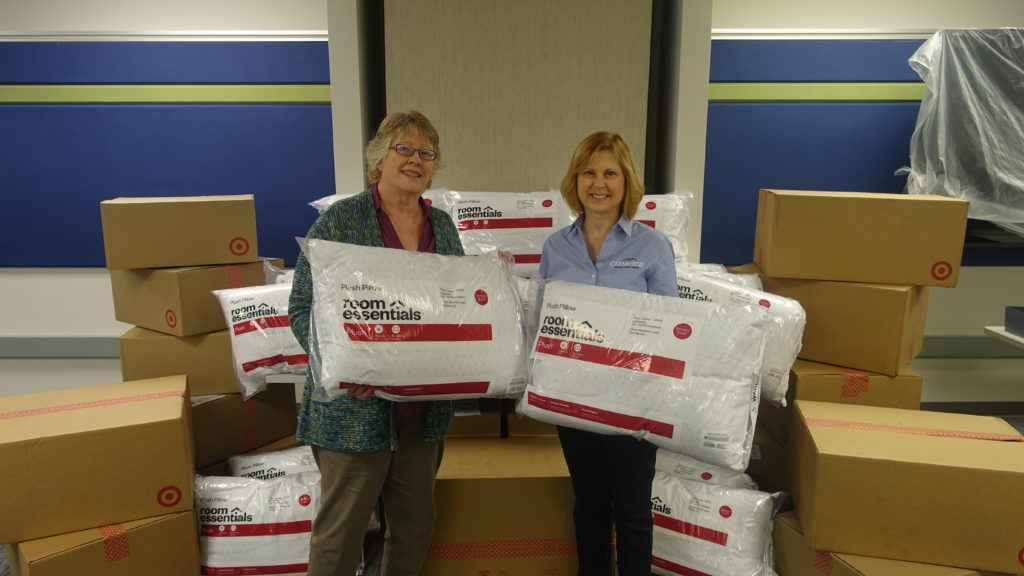 North Hills Community Outreach
We gave 65 cleaning products to the North Hills Community Outreach (NHCO) Food Pantries. NHCO operates three food pantries in the northern suburbs of Pittsburgh and provides food to nearly 700 families every month!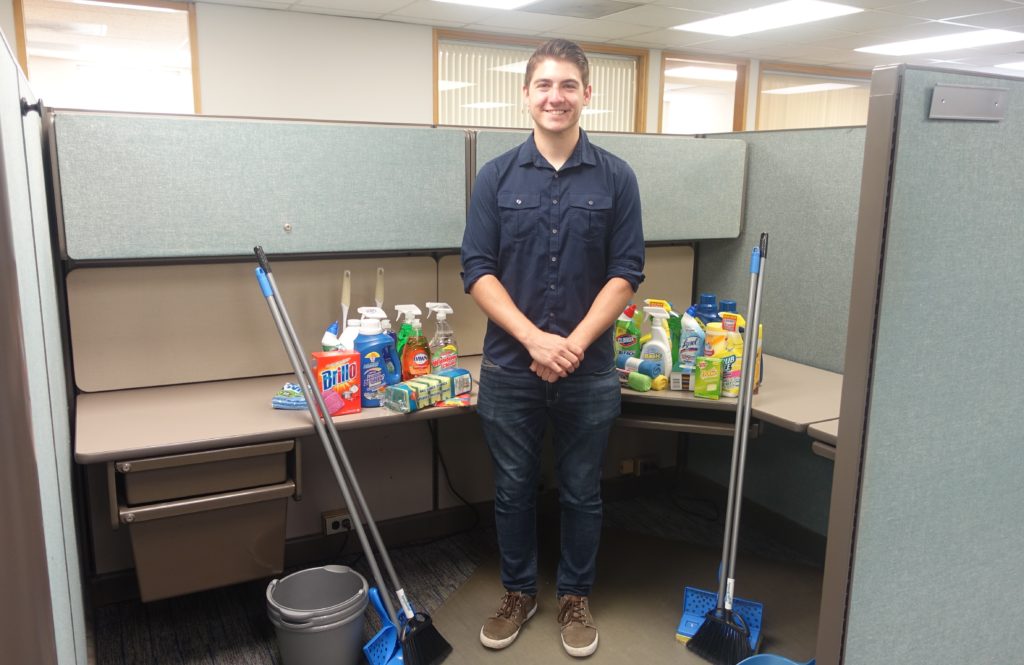 Mars Home for Youth
Mars Home for Youth (MHY) is a residential center that provides treatment for children who have experienced trauma in their lives. We gave the organization 65 summer items, including sunscreen, pool toys, beach towels, bubbles, shower shoes, First Aid kit supplies, and more.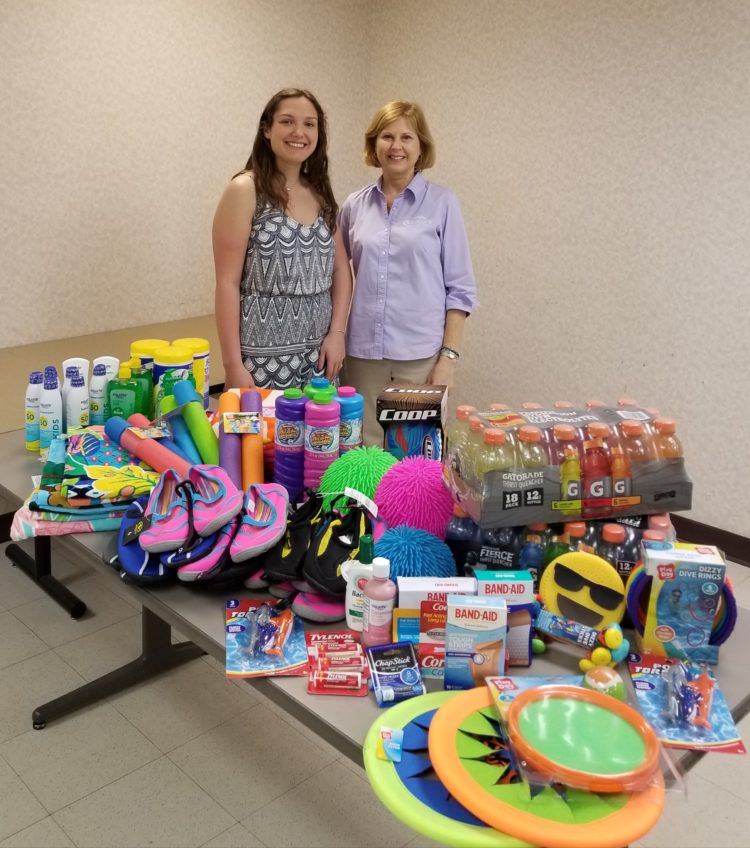 Our Kids Kloset
Our Kids Kloset is a all-volunteer group that provides new or like new clothing to children in grades K-12 in Washington County. Clearview donated 65 school supplies to the group, including backpacks, crayons, notebooks, markers, lunch and pencil boxes, and pens.
We're thrilled to be able to give back to the communities in which our members live, work, and spend their lives. Don't forget to check this post as the year progresses to see what other items we donate in increments of 65!
Want to hear more about our community involvement? Visit our website, or check us out on Facebook and Twitter.