Have your sights set on a new house?
Download Clearview's Guide to Mortgages to help you get started!
There's a lot to know about the homebuying journey!
Buying a house is a complex purchase and it can be overwhelming to try and figure out where to start and what to know in order to make good decisions.

In Clearview's Guide to Mortgages, we cover what you need to know before you pull up that real estate search to find your dream home. Learn important steps like figuring out how much you can afford, what type of loan might suit your situation, how much to save for a down payment, and more!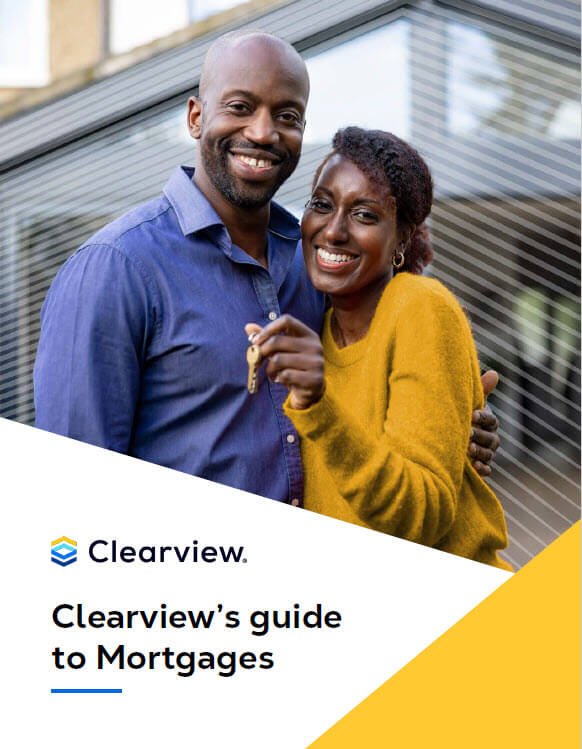 Download now to start your home purchase the right way!