We've Branched Out
Whether you're across town or across the country, you're never far from your Clearview accounts. As part of the Co-Op Shared Branch Network, our members enjoy convenient access to their funds nationwide, just look for the Co-Op Shared Branch logo! Feel right at home, wherever you go with services like:
Deposits and withdrawals
Transfers between accounts
Account/loan Inquiries
Loan payments
Money orders
And more!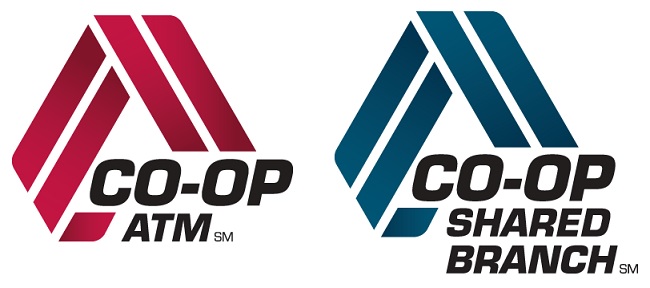 When visiting a Co-Op Shared Branch, make sure you have your account number and valid government-issued photo identification. You will be asked to supply the full credit union name, Clearview Federal Credit Union.
Visit the
Co-Op Shared Branch
website to find a shared branch or ATM right now. Or call 1-888-SITE-CO-OP
(888-748-3266)
for more information and specific location branch hours
Features
Over 5,000 participating credit union locations
Over 30,000 surcharge free ATMs
ATMs at 7-Eleven, Circle K, Costco, Publix, Dunkin Donuts, and many more regional convenience store locations
Easy access to your funds with your account number and government ID

Clearview gave me an opportunity to rebuild my credit. They address me by my name every time I enter and I feel as though I am part of their family. My credit score has gone from poor to excellent and I have multiple accounts with them today. Give Clearview a chance, you will love them, their solutions, and staff.
Robert, Member since 2000